… Plus Ratty the Helper!
3 more Skaven miniatures done for the Warhammer Fantasy Roleplay campaign in Middenheim. I added the little exhaust on the engineer in the middle to spice him up.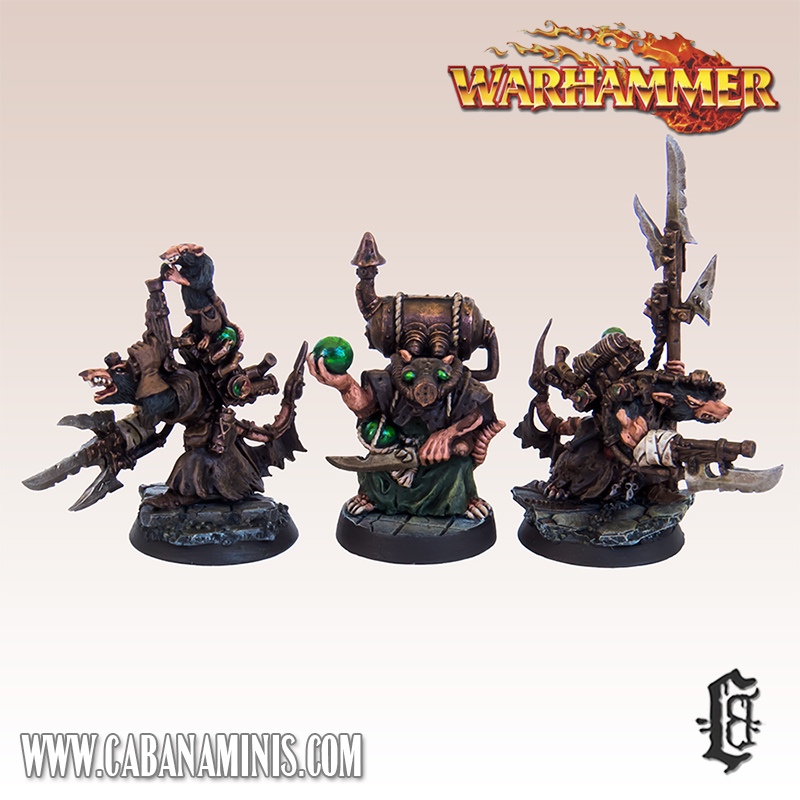 I fell in love with Ratty the Helper when painting the skaven engineer, what a cute little guy, loading the engineer's pistol for him! I just had to give him a bit more spotlight, so a picture of the engineer from the other side below ;)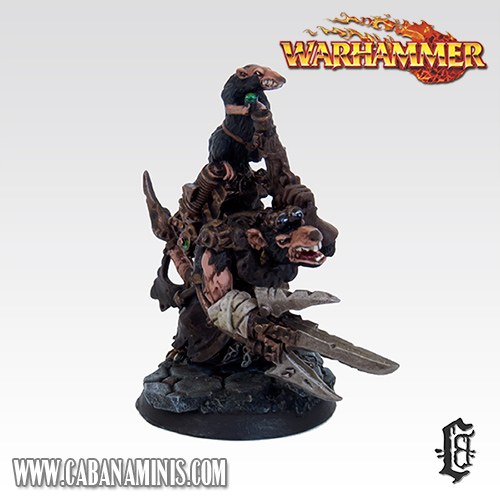 I still got a few Skaven miniatures left to paint before there's enough, but luckily I've found a lot of inspiration in Warhammer artwork on the internet. Especially the work of Daarken has helped me a lot with the direction I wanted to take some of the miniatures in. I've included some of his artwork below.