Despite the scorching heat this summer (We had 34 degrees last week, along with most of Europe) I managed to finally finish a commission for a Spanish friend! There is always a fun challenge ahead when doing commissions and this was no exception! Lots of customized minis!
A Dark elf sorceress an undead hero and a group of mummies all ready to rumble in the dungeon!
Disgusting zombies and fierce skeletons!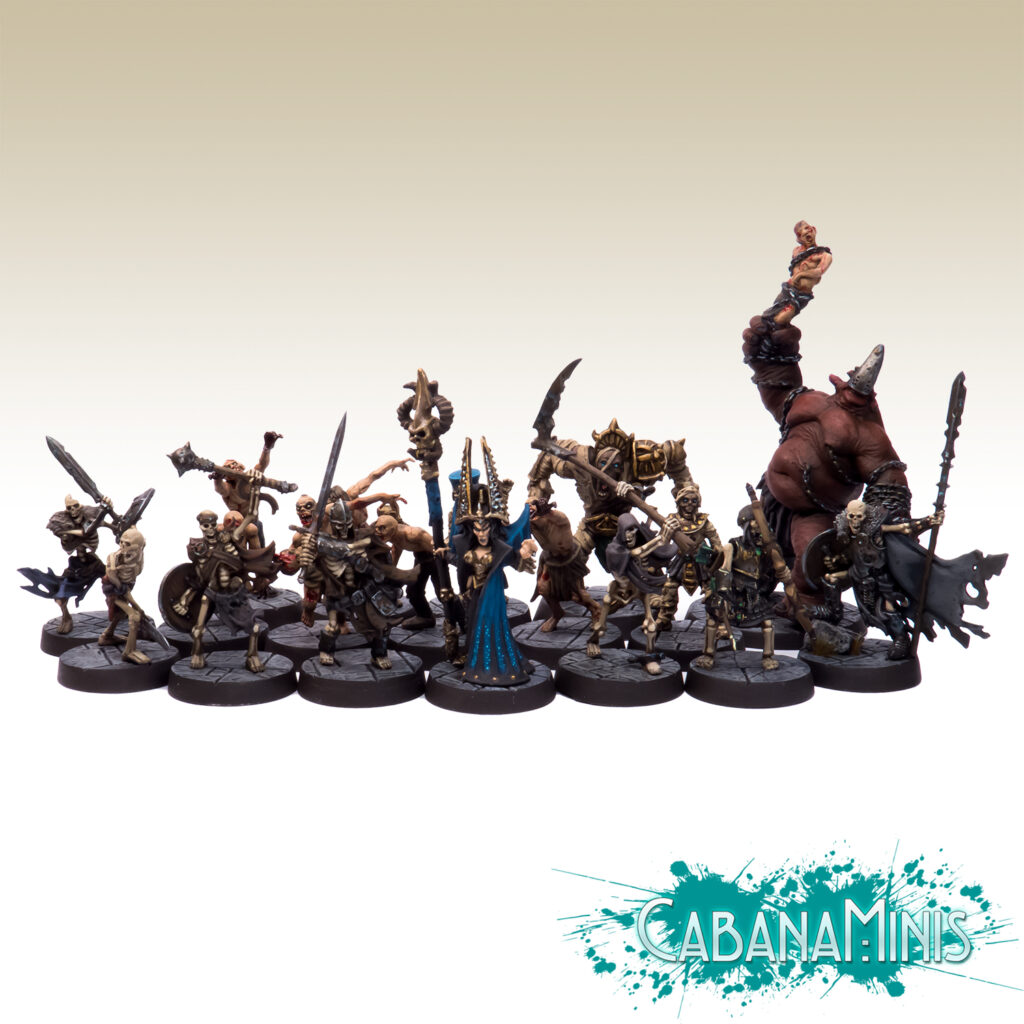 Here is the whole crew ready to take on brave adventurers! Again, really fun to paint, albeit quite difficult when painting in a studio without air condition, making the paints dry up before they hit the mini!