I am currently working on a few miniatures for our Mordheim Campaign. I have assembled 2 Ogre Bodyguards, a Pit Fighter and a Troll Slayer for me and my friends to use during games. All of them in plastic as lending out precious metal miniatures is a bit painful when having an apartment full of people, where minatures on the floor is a common sight. This is the guy from the Plague Cart which I chose not to use for my "The Dead" scenery theme.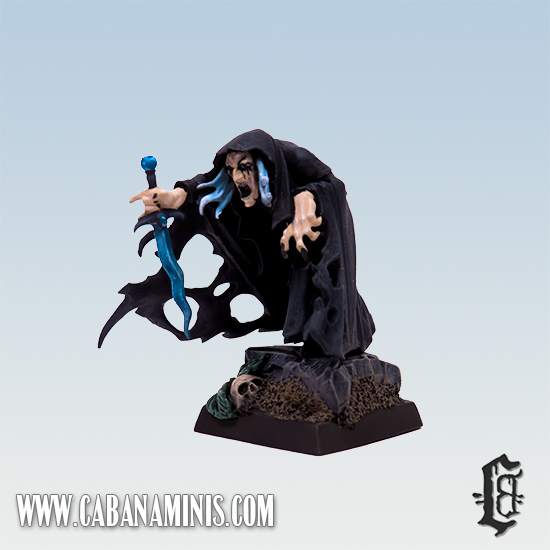 Used a black and blue "spectral" colour theme mixed with very pale skin, as I used the miniature for experimenting with colours :-)
This is the Ostlander # 2 Miniature I finished quite a while ago, but thought he deserved to be included in the post :-)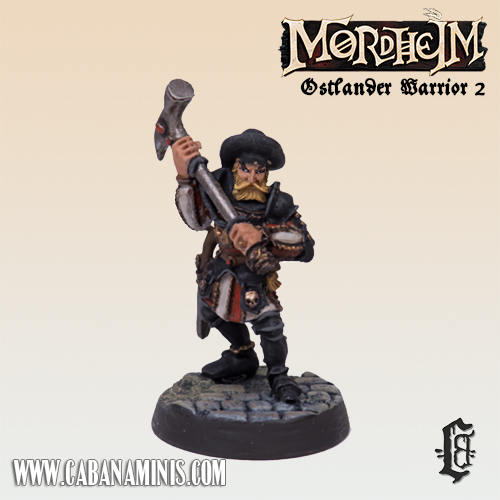 The beard ended up really nice I think :-) still missing a few of the miniatures from the set, though.