All about the Dunkeldorf Kickstarter.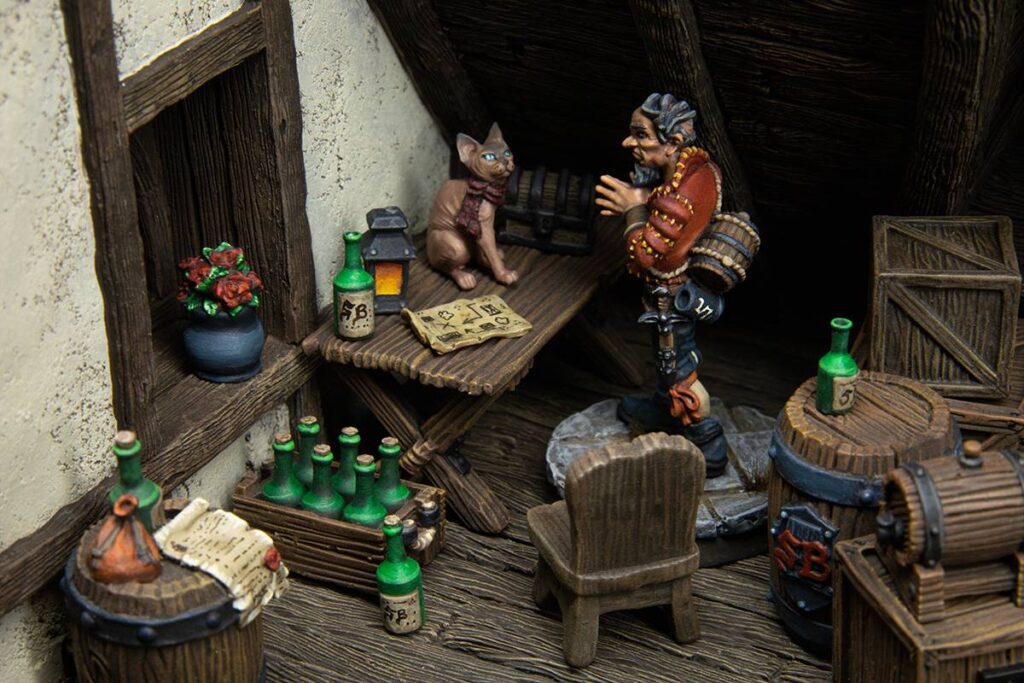 Only a few days left for our Dunkeldorf Kickstarter: https://www.kickstarter.com/projects/kinggames/the-kingpin-of-dunkeldorf
Afterwards there will be late pledges and pledge manager, so there's still time to join the fun :)

Here's a couple of pictures of the miniatures I painted before and during the kickstarter!
The Kingpin (Sven) and his gang aren't the only ones invading this kickstarter! We also have the Witch Hunters who is looking for certain mutants in the sewers!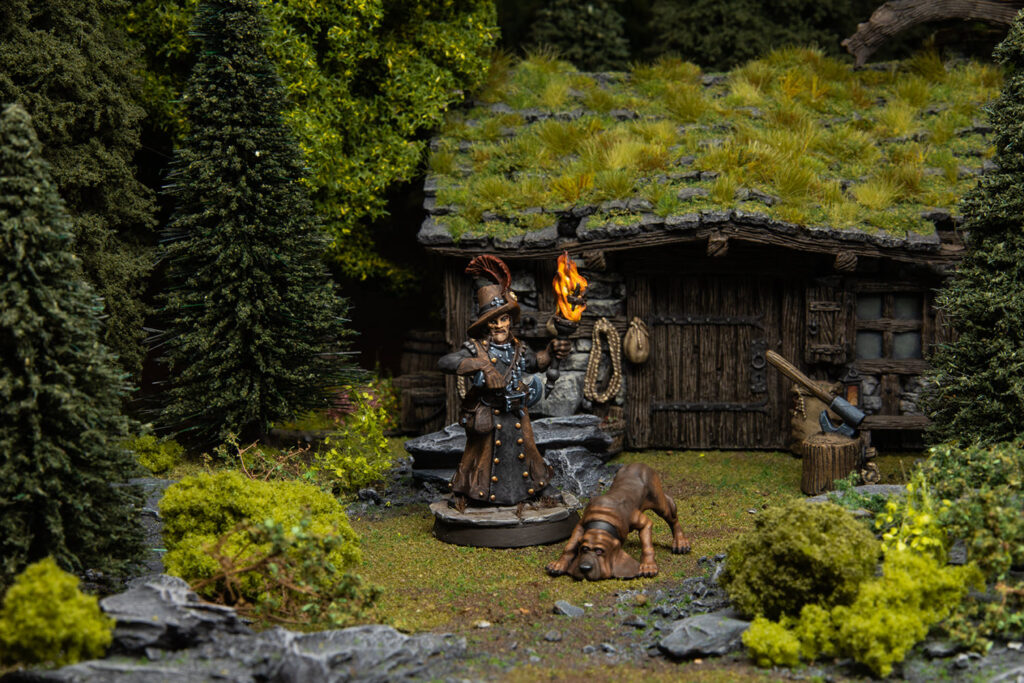 Thank you to all the backers who have backed our 3rd kickstarter!