Update: Pledge Manager is LIVE and if you missed the Dunkeldorf Kickstarter, Late Pledges/Pre-orders are up now until mid June!
LINK: https://dunkeldorf.backerkit.com
After a long time working on the Dunkeldorf Kickstarter, which was a huge success and far better than we anticipated, I have had some time to work on my big Merchant House which I used to enter Tabletop World's annual painting competition.
I entered last year with the "Alluring Sisters (Witchcraft Coven)" which, to my big surprise, won first place in the single building category!
And I'm very proud to announce that once again, my entry into the competition, The Merchant Family, won 1st place again!
I was stunned when I received the news and very, very happy, as this project is the biggest I have done so far!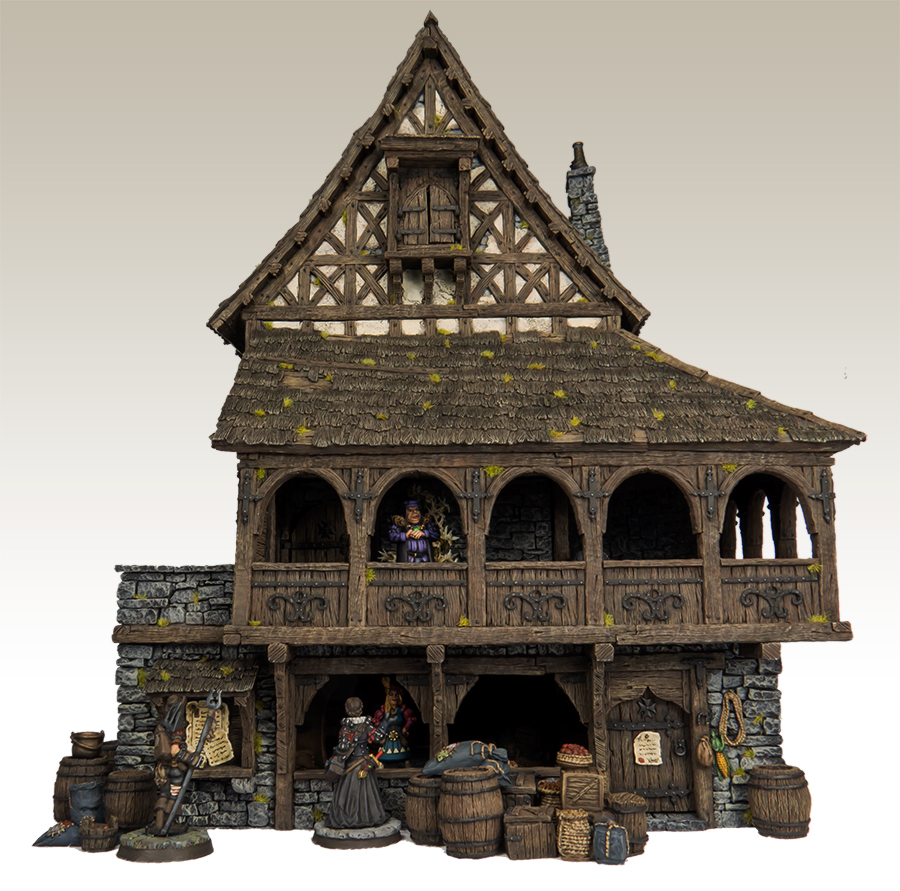 This by far the biggest building I have ever worked on!
All the exterior and all the interior of the 4 floor buildings!
And I was lucky to receive a helping hand from my husband, otherwise I wouldn't have been able to make it in time!
Everything, except the Dunkeldorf Miniatures and some of the office furniture was painted specifically for this project!
I felt that the warepiles I had in my collection didn't match the standard I wanted for this house, so I ended up painting a lot of warepiles. I actually ended up painting more than was needed for this project. Let's just say I won't be making anymore warepiles for quite a while!!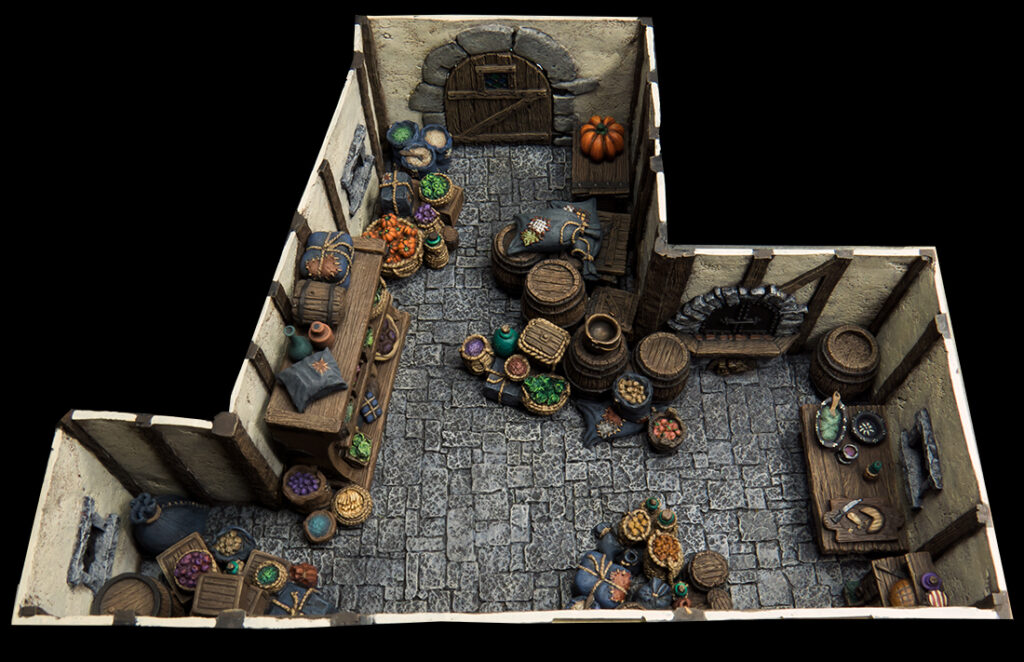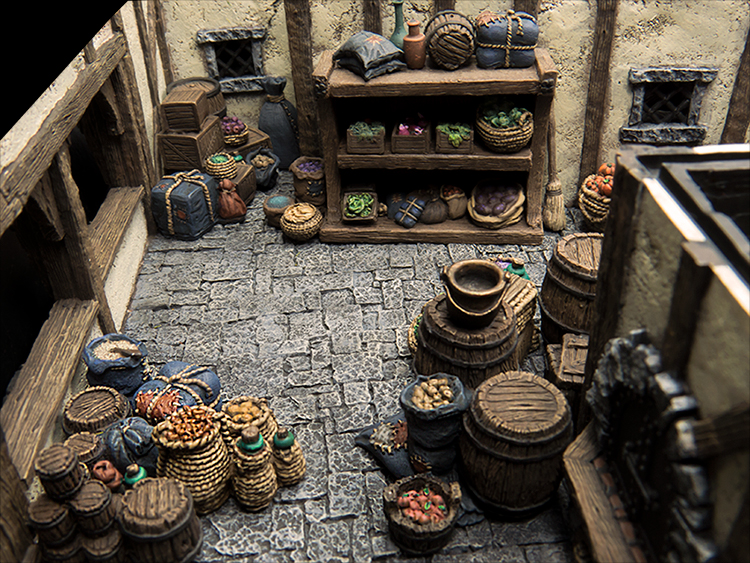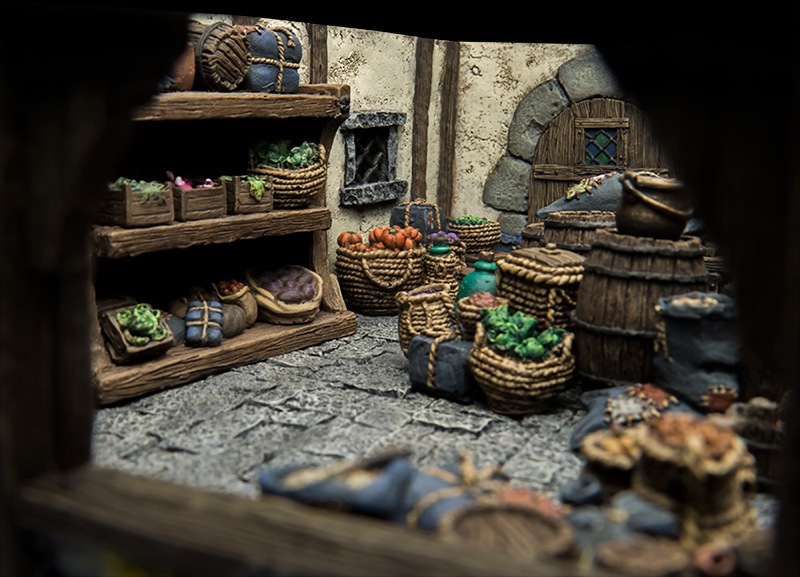 I have another bunch of pictures from the Merchant House, I will be showing off in another update, so stay tuned! :-D